Margot Meyer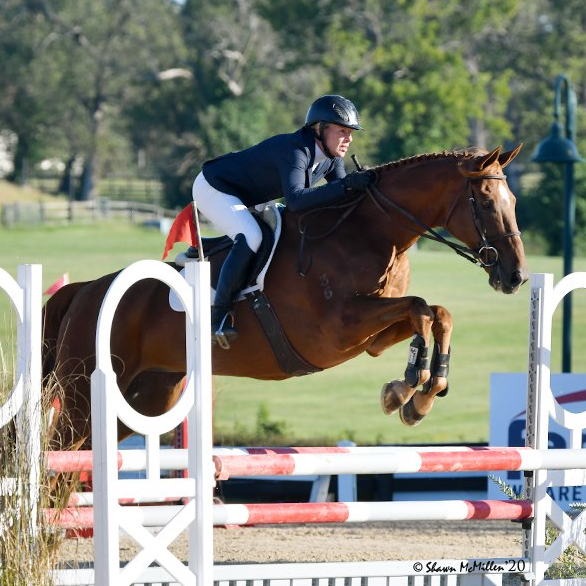 Margot Meyer is the business and barn manager at Spring Mill Farm, coming on board in January of 2013.

Margot, who is a lifelong lover of all things horse related, graduated from William Woods University in 1997 with a Bachelor of Science degree in Equestrian Science.

While in school at William Woods, she worked for Jeff Cook, formerly of the world class equestrian center Hunterdon, where she learned how to manage a top-tier facility as well as championship horses both at home and on the road. During this time, she traveled extensively to such prestigious destinations as Spruce Meadows, WEF, and Kentucky with him. During the school semesters, she traveled with the school's trainer Linda McClaren and competed at A shows.

After graduating, she relocated to the Memphis, TN area and was employed at local tack shops for a few years, and then went on to manage another local hunter/jumper facility for 5 years. From there she went to work for a CPA for over six years, honing her accounting and business skills, while earning some additional University of Memphis credits, and all the while continuing to ride and compete in horse shows. She brings her bookkeeping and tax experience as well as her numerous equine managerial and practical skills to Spring Mill Farm.

Margot enjoys showing in the Adult Amateur Jumpers.