Kylin Coulter Meyer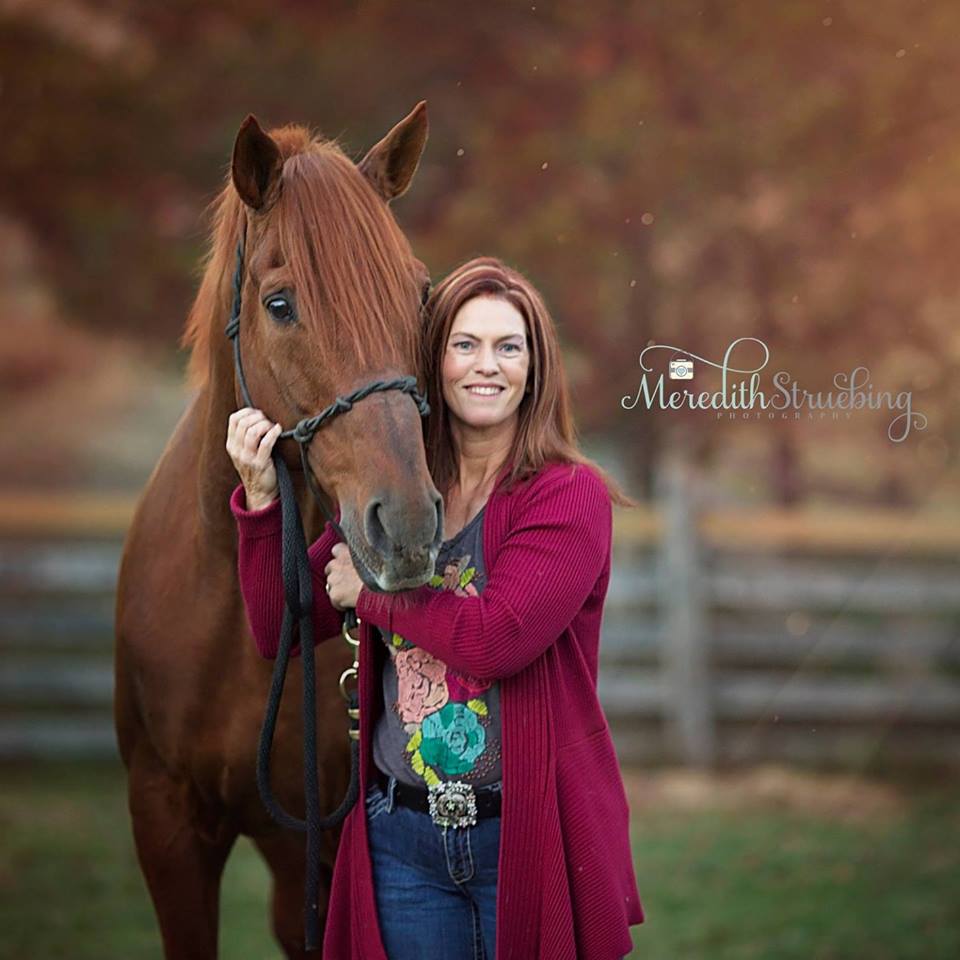 Having grown up around horses her entire life and competing at a national level from a very young age, Kylin brings over 40+ years of experience with horses to Spring Mill Farm, and has been teaching and training professionally for 25+ years.
Kylin takes pride in providing a personalized programs having the students and horses safety in mind while developing a foundation for the rider to communicate with their horse in a soft & effective manner.
Kylin has coached many young riders to Local and National Championships, and likewise, many young horses that went on to have very successful careers. As a rider she has won numerous titles, including her first Grand Prix at age 16, and the Nashville Grand Prix in 2001, among others.
Kylin is available for lessons and training rides at both Aintree Farm Stables and Spring Mill Farm.